Tumaini Open School provides Form 1-IV education for teenage mothers in a warm and welcoming environment
Tumaini Open School is located in Tabora in Central Tanzania, and aims to educate up to 250 schoolgirls excluded from education due to pregnancy each year.
It was the inspiration of one man, Br Ezekiel Kassanga, who saw the need for a specialist school at a time when girls who became pregnant were banned from State education in Tanzania for the rest of their lives. Hear his passion for this project here.
Starting in 2020 he was able to raise the funding for Phase 1 of the school in less than two years, most of it from private donations. After using rented rooms for many years, the school moved into their purpose built classrooms and hostel in July 2023.
Aman Peace Daniel
Board Chairperson (Dip. Commonwealth Youth Development Program, BA Edn)
Aman has been working in child ministry with Compassion Tanzania for more than 14 yrs. As an experienced and committed social worker and teacher, he is devoted to lifting vulnerable and outcast children out of poverty and ignorance.
Ezekiel Kassanga
Board Secretary, Co-founder & Tumaini School Director (BA Edn, Master in Education Management & Planning)
Ezekiel has more than 10-year teaching and philanthropist works experience in rural Tanzania. He is compassionate in mainstreaming gender equity and equality in education, focusing on girls' education.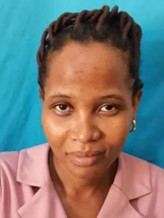 Adv. Herieth Mkojera Joel
Board Member (Bachelor of Law)
Herieth is the Advocate of the High Court of Tanzania and Courts subordinate thereto. With a belief that education is a fundamental and inalienable human right and a right by itself, Herieth is a frontline and active advocate, legal educator, and legal aid provider for girls and women denied their right to education.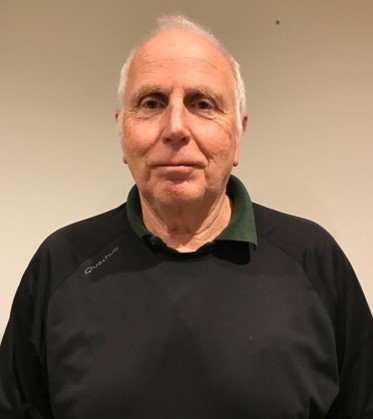 Steve Scorer
Board Member
 Steve had a career in teaching in the UK, France and Spain. In 2014 he joined VSO as a professional volunteer working as a leadership and methodology mentor in Lindi southeast Tanzania in secondary education. He is currently a Project Officer for Tanzania Development Trust (TDT)
Sweetberther William John
Board Member (BA Edn)
Sweetbether is currently teaching, mentoring, and offering counselling services to teen mothers served by Tumaini School. Her greatest motivation is to see the hopeless and helpless teen mothers regaining their education goals and confidence in life.
Give teenage mothers in Tanzania a second chance