Girls like Holo and Neema faced discrimination and expulsion from school – just because they had a child. These are girls who face a patriarchal society and have been forced to have children when they are just children themselves – often through assault and rape.
We are very excited to be opening our doors soon to a stigma-free learning centre in Tabora for teen mothers to give them a second chance to an education. Having an education is a fundamental human right, and we're excited to help girls like Holo, Rehema and Neema gain that right again! We hope that these exemplary efforts will forge the educational sector forward in Tanzania, especially for marginalized groups.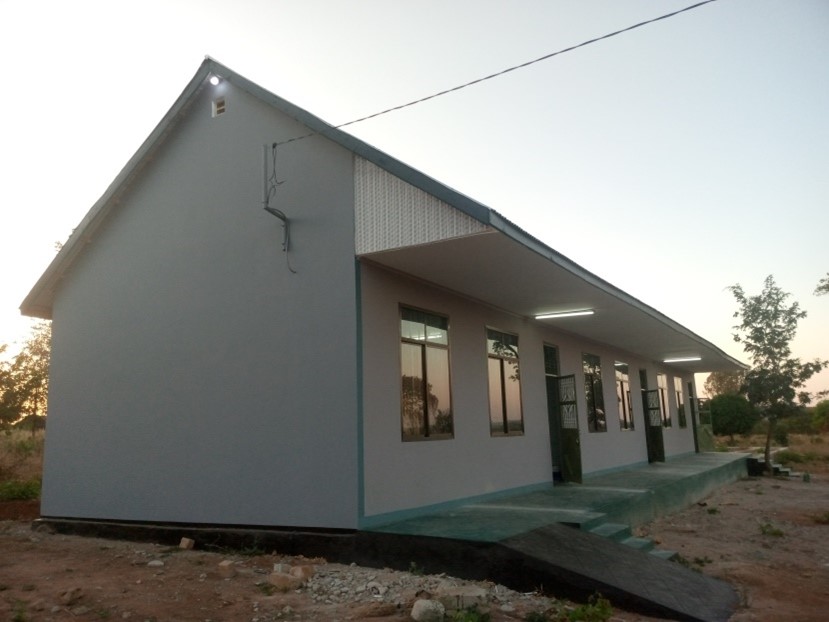 In 2019 we conducted research that showed how adolescent mothers were removed from the public school system with very little support to recover their education. Policies strictly denied them an opportunity to return to their schools, and local attitudes were very damaging. It took the courage and collective efforts of our team to sensitize teenage mothers and their natural support. We started our initiative by teaching two girls in a rented living room, and two years later, we have officially built an alternative educational pathway.
Within our new building we have three well-furnished classrooms with an electricity supply, water supply, and plenty of learning equipment for our girls!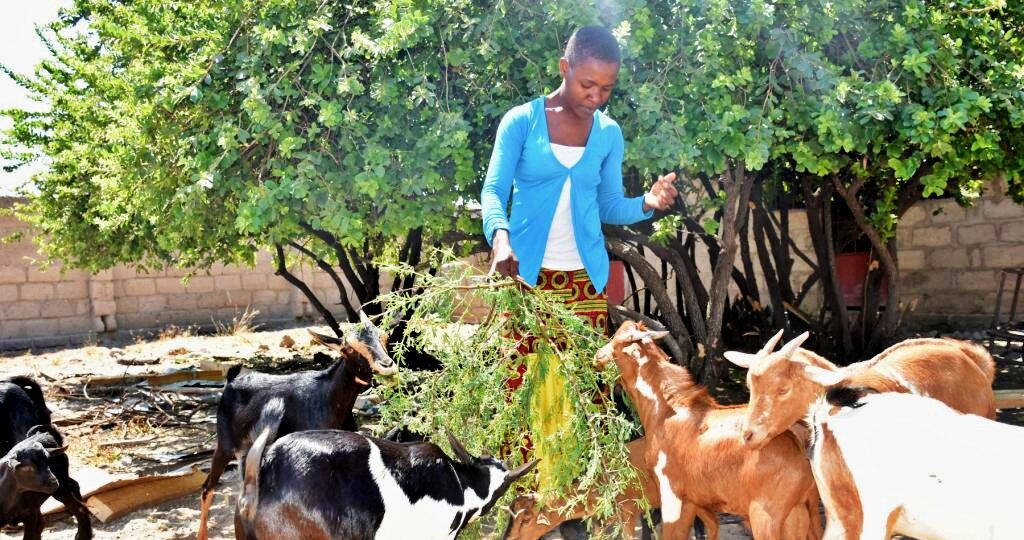 "I would like to say that this school is very beautiful. It has good environment. It is situated in a quiet place, it has electricity, also it has water, and it has good tables and chairs. In other words, this school is really beautiful. In general, the infrastructure is very good."
We have many girls on our waiting list that are currently not receiving an education. We plan to accommodate twelve students so they can prepare for their national exams in just two months. Then we will then hope to enrol more girls in January. 
We are continuing to visit girls and their families in their homes – an important aspect of our work, as it allows us to identify specific needs.
As we celebrate and thank all those who have contributed to this achievement, we invite stakeholders to participate in the continuing development of this center. We would like to provide girls with dormitories, vocational classrooms, kitchens, learning materials, a dining hall, and other essentials such as hygiene and sanitary materials.
Note: all girls have given us permission to share their names and stories. We anonymise any girl who wishes her story to be shared but not her name.